might it have been the Government imposed lockdowns ?

NHS England and NHS Improvement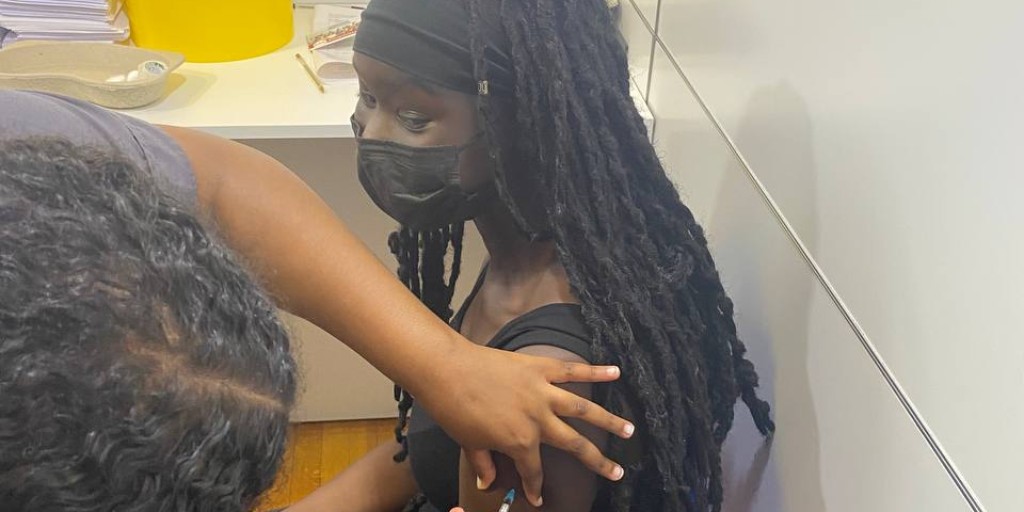 I was keen to get the vaccine as soon as I could because missing so much time in school was one of the hardest things about the last year and a half.' 16-year-old Giye has had her #NHSCOVIDVaccine. 16 and 17-year-olds are eligible for the vaccine.